The Future is in Smart Agriculture
Population Growth
By the year 2050, nearly 80% of the earth's population will reside in urban centers. Applying the most conservative estimates to current demographic trends, the human population will increase by about 3 billion people during the interim. If traditional farming practices continue as they are practiced today, then an estimated 109 hectares of new land (about 20% more land than is represented by the country of Brazil) will be needed to grow enough food to feed them. At present, throughout the world, over 80% of the land that is suitable for raising crops is in use3. Historically, some 15% of that has been laid waste by poor management practices.
The world's population has created challenges in food security and placed pressure on natural resources. These problems can be solved through technological advancement. Alternative agricultural practices can alleviate the innate limits of conventional farming methods. As a solution, Affinor Growers Inc. offers patented agricultural technology for vertical farming and controlled environment agriculture. Compared to conventional farms, Affinor technology is significantly more efficient than other types of farming in terms of usage of space and reliance on water.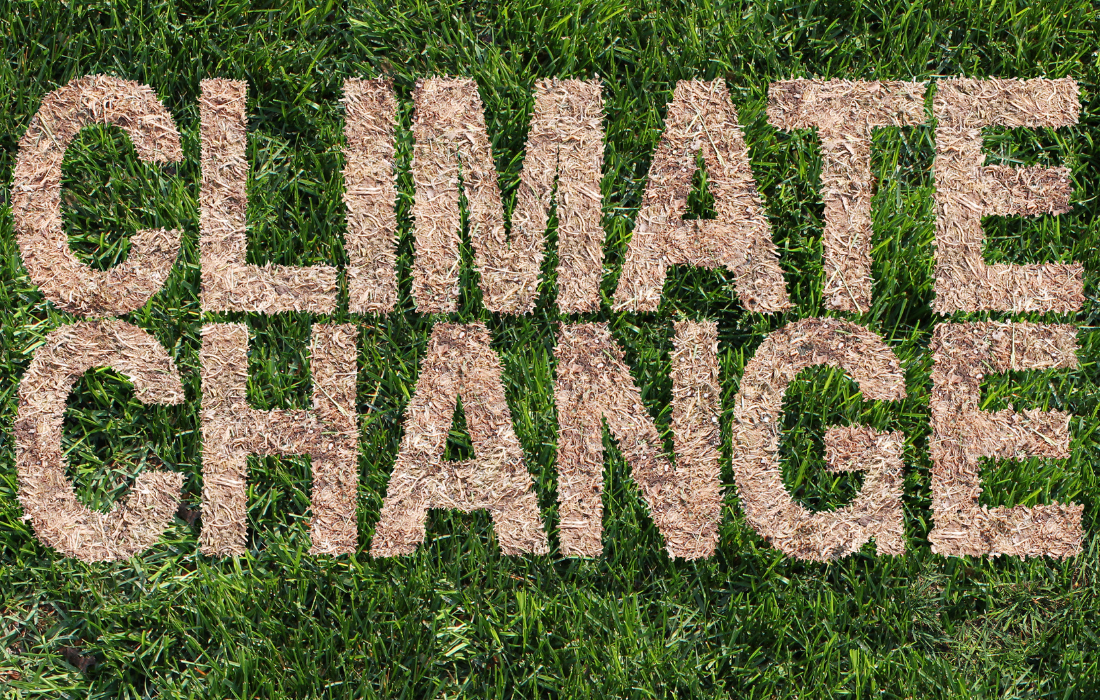 Climate Change Pressures
Due to climate change, conventional farming methods are not always a viable option. Farmable land is decreasing, and the changing weather is making growing with traditional low-tech methods, more difficult. Smart farms involve technology developed from information analysis of data acquired from the fields, and the application of inputs according to data analysis for optimal crop production.
Smart Agriculture as a solution
Vertical farming provides a solution that can be centrally located to areas of higher population density, further reducing the carbon footprint through a reduction in transportation logistics and costs. Affinor technology is well positioned to be a leader in urban agriculture initiatives.
"According to Markets and Markets, the smart agriculture market in Canada is expected to grow from CAD $10.05 billion in 2018 to CAD 18 billion by 2023, at a CAGR4 of 12.39% between 2018 and 20235."
Affinor's vertical farming systems enable products to be grown in soils, or hydroponically, without the use of pesticides, and free from chemical contaminates. The food and cannabis markets have seen an uptake by the consumer in the desire for healthier and sustainably grown products. The technology developed by Affinor gives the Company a decided edge over its craft competitors and industrial scale growers.
Markets and Markets projects the global indoor farming technology market will be $ 40.25 billion by 20226.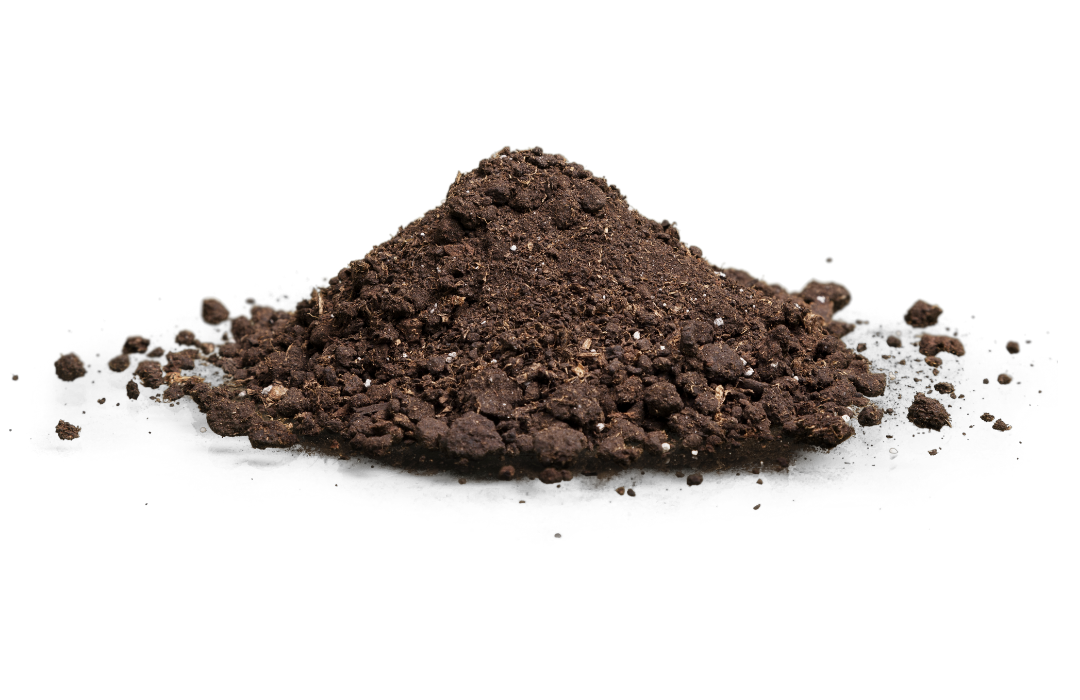 Consumer Preferences
According to data provided by the government of Canada, price and taste have been the primary deciding
factors for the majority of consumers when selecting and purchasing food. However, there are some notable factors that are driving consumer preference and new product development. They are shifting demographics, convenience, environmental stewardship, and desire for more information about food.

❖ Shifting demographics, Gen Z, the growing purchasing power of millennials, and increased ethnic diversity is contributing to changing food preferences. These factors are influencing trends toward food products with enhanced nutrition and ethical food choices.
❖ Consumers want foods that are quick or ready for immediate consumption, but also fresh and nutritious, such as bagged salads, and single portion clean and prepared fruits and vegetables, with a preference for sustainably grown produce.
There is an increased desire for information about food, including the production practices used, as well as the contents. In addition to nutritional composition, consumers want to know how foods will enhance their performance or improve their health. Consumers are looking for recognizable nutrition information that will help them make better choices for their personal health at the point of purchase.
Fresh produce market size
The Canadian fresh produce market has been growing steadily, and was worth over CDN$21 billion in 2020 according to Statista. Consumers around the world are becoming increasingly health conscious, which has resulted in a change in their tastes and preferences. A growing number of consumers are moving towards more consumption of fresh produce in place of processed foods, to avoid adverse health effects caused by chemical preservatives or genetically modified ingredients. Moreover, the increasing popularity of fresh produce has significantly expanded the availability of healthier food across the globe.
With locally grown food increasingly accessible, the global fresh produce market is expected to witness remarkable growth in the years to come. Additional factors driving locally grown fresh produce sales across the globe include increasing income levels, improving standard of living, nationalism and government initiatives aimed at encouraging widespread adoption of healthier products.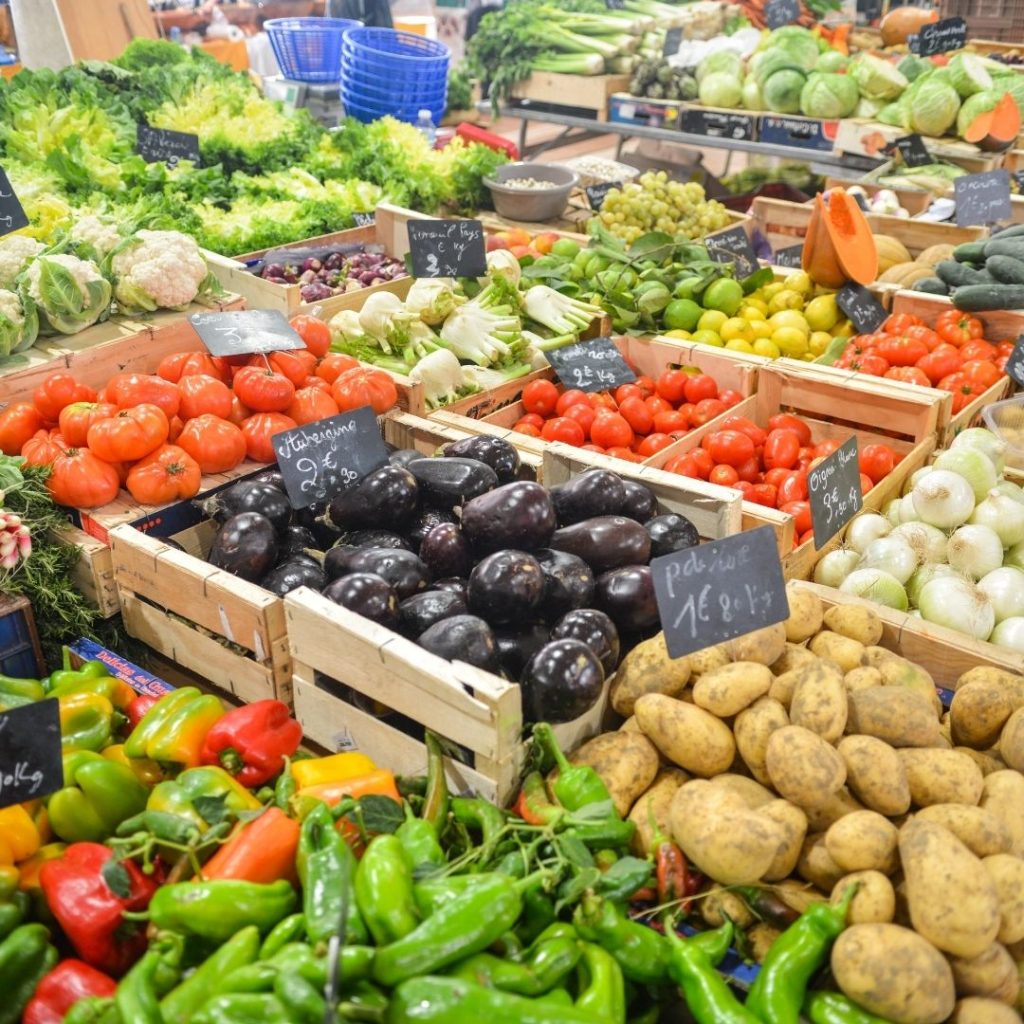 QUARTERLY RETAIL SALES OF FRESH FRUIT AND VEGETABLES IN CANADA FROM 1ST QUARTER OF 2014 TO 3RD QUARTER OF 2020