The global legal marijuana market size was valued at USD 24.6 billion in 2020 and is expected to expand at a compound annual growth rate (CAGR) of 14.3% from 2021 to 2028. One of the major factors fueling the market growth is the expanding demand for legal marijuana owing to the growing number of legal cannabis countries. Owing to the recent legalizations in different countries, the use of medical marijuana for various aliments is gaining momentum worldwide. Patients suffering from chronic illnesses, such as Parkinson's, cancer, Alzheimer's, and many neurological disorders, are administered medical marijuana. Craft cannabis is poised to capture as much or more market share than craft beer's 13% of all beer sales, which in Canada was a CDN$338 million sized market in 2020.
USD $164 Billion
The Global Cannabis Market by the end of 2025
USD $40.25 BILLION
Global Indoor Farming Technology Market by the end of 2022.
CDN $18 Billion
Smart Agriculture in Canada by 2023
CDN $5.4 Billion
Canadian Organic Market in 2017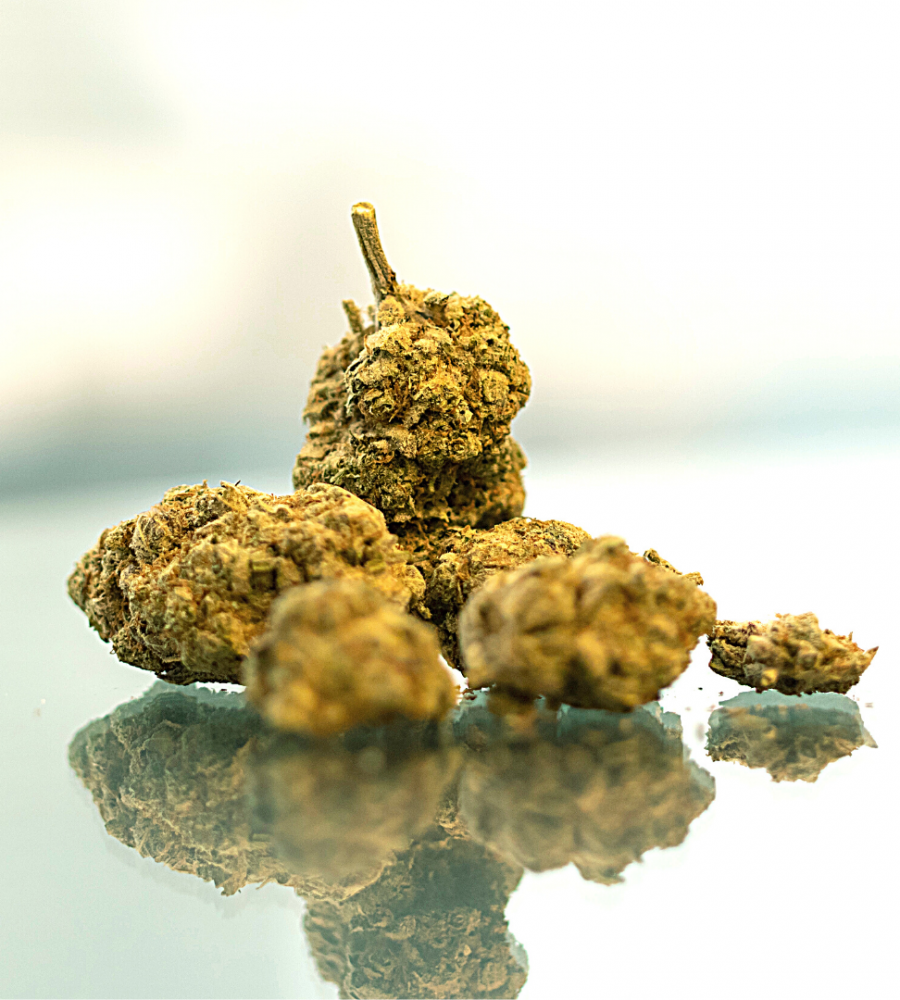 "Cannabis is the largest agricultural cash crop in BC."
Medical and recreational cannabis sales in Canada totalled CDN$2.6 billion in 202012. Global cannabis sales reached $19.7 billion in 2020, an increase of 38% over 2019 sales of $14.8 billion. This is a rapidly growing industry. Using recent growth rates, Grand View Research has calculated that the worldwide legal cannabis market will reach US$84 billion by 2028.
Quality cannabis commands a premium price point of $10-20 per gram at retail. This reflects the consumer demand for high-quality craft product, similar to the strong trend towards craft beers that are now a mainstream part of the modern lifestyle. Quality produced cannabis may likely exceed the 13% market share of craft beer if priced competitively which Affinor's technological cost advantage enables.
A Statistics Canada 2018 4Q research report indicates that customers prefer quality and safety to all other considerations when purchasing cannabis. Safety issues such as mould are a large concern to smokers9. Vertical farming technology with environmental controls can provide safely grown cannabis that will meet the need for a quality product with a higher yield than conventional methods of farming.
"The global cannabis market is expected to reach USD $84 billion by the end of 2027, with a CAGR of 34.6%10, according to a report
by Grand View Research, Inc."
The market is confirmed by the Bank of Montreal (BMO) which states that the market will reach over CAD $194 billion during this period11. The demand for technology to maximize yield and control the environmental variables to grow quality cannabis will provide large market demand for Affinor's cannabis. The key market drivers fueling the growth of indoor farming are demand for fresh and nutritious food and the economic need for higher yield per square foot. Cannabis annual sales are increasing at 34.6% CAGR. There is demand for quality in cannabis as evidenced by premium brands selling for as much as $20/gram. In the minds of consumers, higher quality is what "craft" means.