Consumer Preferences
According to data provided by the government of Canada, price and taste have been the primary deciding.
factors for the majority of consumers when selecting and purchasing food. However, there are some notable factors that are driving consumer preference and new product development. They are shifting demographics, convenience, environmental stewardship, and desire for more information about food.
❖ Shifting demographics, Gen Z, the growing purchasing power of millennials, and increased ethnic diversity is contributing to changing food preferences. These factors are influencing trends toward food products with enhanced nutrition and ethical food choices.
❖ Consumers want foods that are quick or ready for immediate consumption, but also fresh and nutritious, such as bagged salads, and single portion clean and prepared fruits and vegetables, with a preference for sustainably grown produce.
Fresh Produce Market Size
The Canadian fresh produce market has been growing steadily, and was worth over CDN$21 billion in 2020 according to Statista. Consumers around the world are becoming increasingly health conscious, which has resulted in a change in their tastes and preferences. A growing number of consumers are moving towards more consumption of fresh produce in place of processed foods, to avoid adverse health effects caused by chemical preservatives or genetically modified ingredients. Moreover, the increasing popularity of fresh produce has significantly expanded the availability of healthier food across the globe. With locally grown food increasingly accessible, the global fresh produce market is expected to witness remarkable growth in the years to come. Additional factors driving locally grown fresh produce sales across the globe include increasing income levels, improving standard of living, nationalism and government initiatives aimed at encouraging widespread adoption of healthier products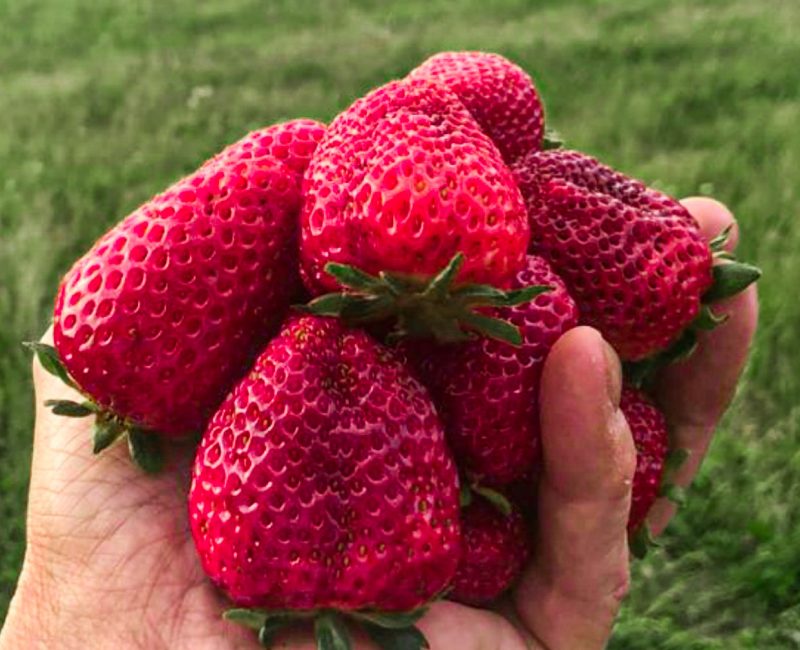 Quarterly Retail Sales of Fresh Fruit And Vegetables in Canada from 1st Quarter of 2014 to 3rd quarter of 2020